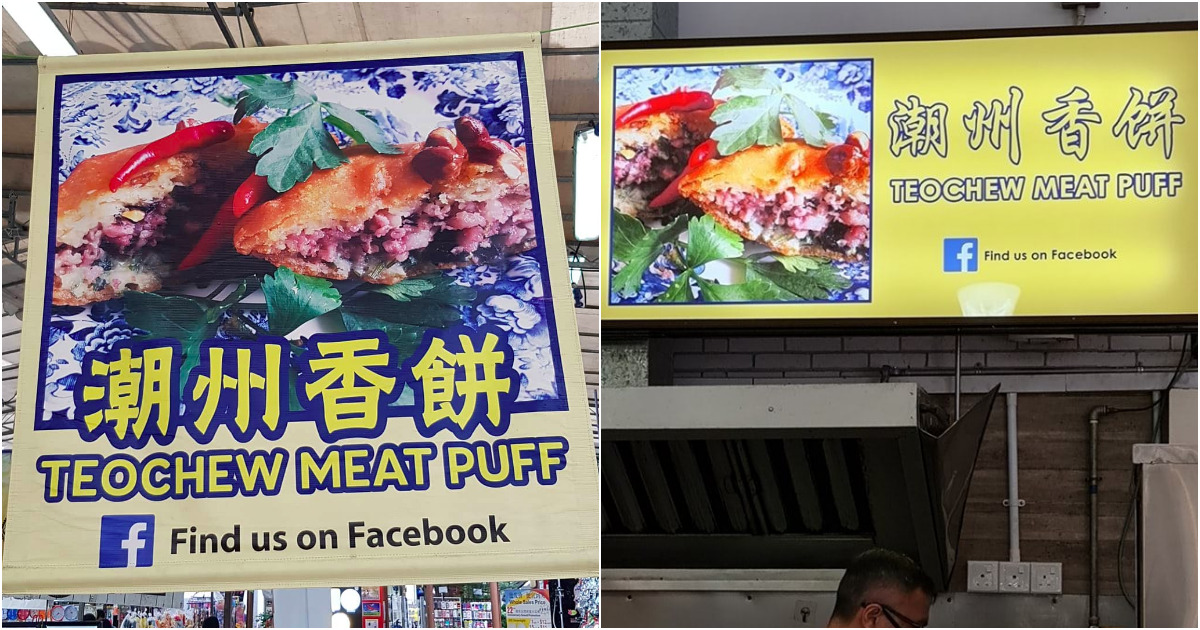 The famous Teochew Meat Puff will be opening a permanent stall at Woodlands Industrial Park E9 @ Wave 9 on 17 Sep 2020.
Teochew Meat Puff has always been opening at the various Pasar Malams around Singapore and there is always a long queue waiting in line for its popular Teochew meat puffs.

Priced from S$1.80 to S$3.50, the fillings for the Teochew meat puffs include oyster pork, vegetable, and prawn pork.
The good news is you no longer have to queue once you place your order as they will issue a receipt with a number so you can just take a seat at the coffee shop while waiting for your favourite Teochew meat puff.
Do note that they won't be taking any pre-order, online order as well as deliveries.
Teochew Meat Puff
Woodlands Industrial Park E9 @ Wave 9
Daily: 10am – 8pm
Photos credit: Teochew Meat Puff